Circular Economy
Documents
The revolution of the Circular Economy
History gives several reasons to Europe for being the natural leader of a new economical vision: the natural environment most severely anthropized, the scarcity of natural resources and the resulting import costs, the high average cost of manufacturing labor, all these factors push Europe towards the production of manufactured goods of greater value and durability, obtained mostly with secondary raw materials, derived by recycling waste and not damaging the environment. 
It is the Circular Economy, as stated in the Communication 398 (2014) of the Commission to the European Parliament, in which is explained how design innovation must decrease, close to zero, waste and new raw materials in the life cycle span of a product.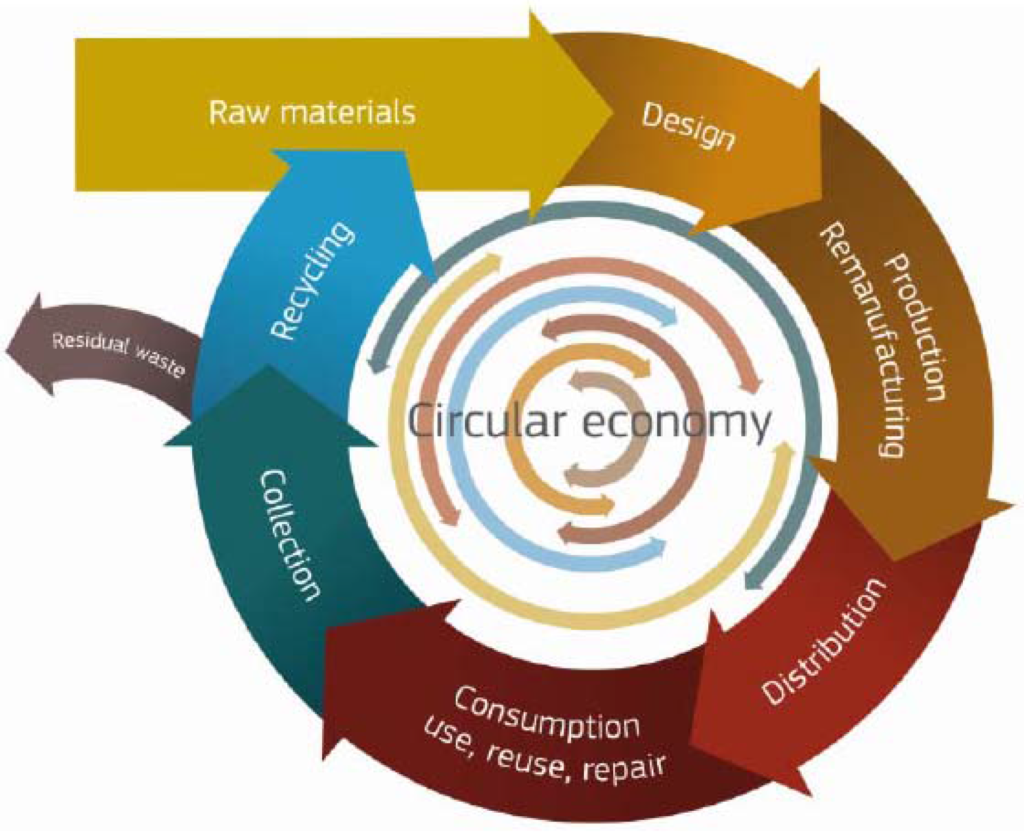 Main principles of the Circular Economy are:

 
reducing the quantity of material required (lightweighting);

 

lengthening products;
useful life (durability);

 

reducing the use of energy and materials that are hazardous or difficult to recycle in products and production processes (substitution);

 

designing products that are easier to maintain, repair, upgrade, remanufacture or recycle (ecodesign);

 

developing the necessary services for conumers in this regard (maintenance/repair services, etc.);

 

incentivising and supporting waste reduction and high-quality separation by consumers;

 

incentivising separation, collecting systems that minimise the costs of recycling, and reuse.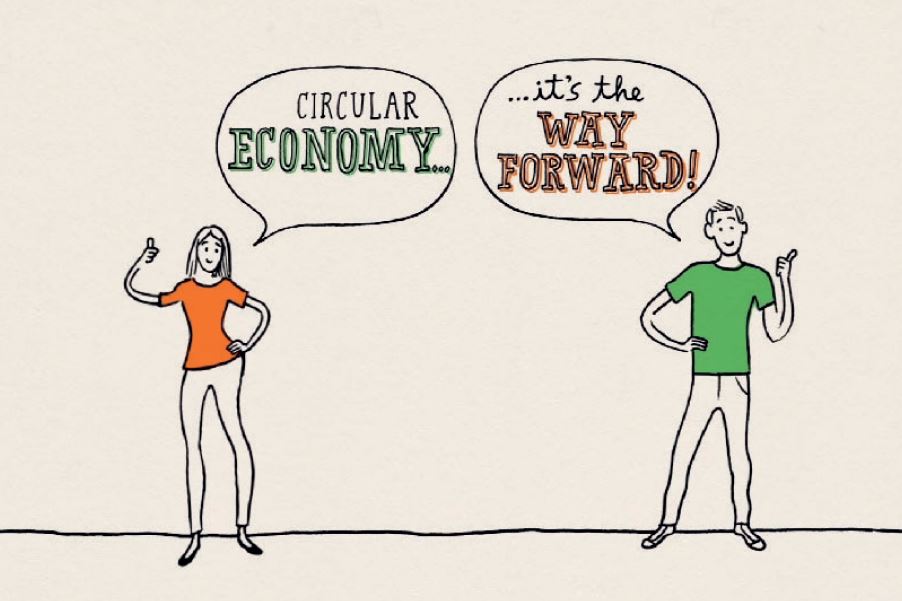 Products shall be redesigned to be used longer, repaired, upgraded, remanufactured or eventually recicled, instead of being thrown away.
This is a kind of revolution in the manufacturing industry and, as a consequence, it will be   undoubtedly one of the main marketing topic of this century.